coach dennis white
coach  mentor  motivator
Make Your dream a Priority.
I certainly will.
I'm a native of Chicago, Illinois and truly proud of it. I grew up playing baseball, street hockey, basketball, well you name it, if it had a ball and the result was win or lose I was there. Competitive? Yes without a doubt. I want to win!
In so much that as an adult when I see so many who only see themselves losing or less than, thats where I come in to encourage, to inspire, to help that individual or that team to see that they are capable of winning!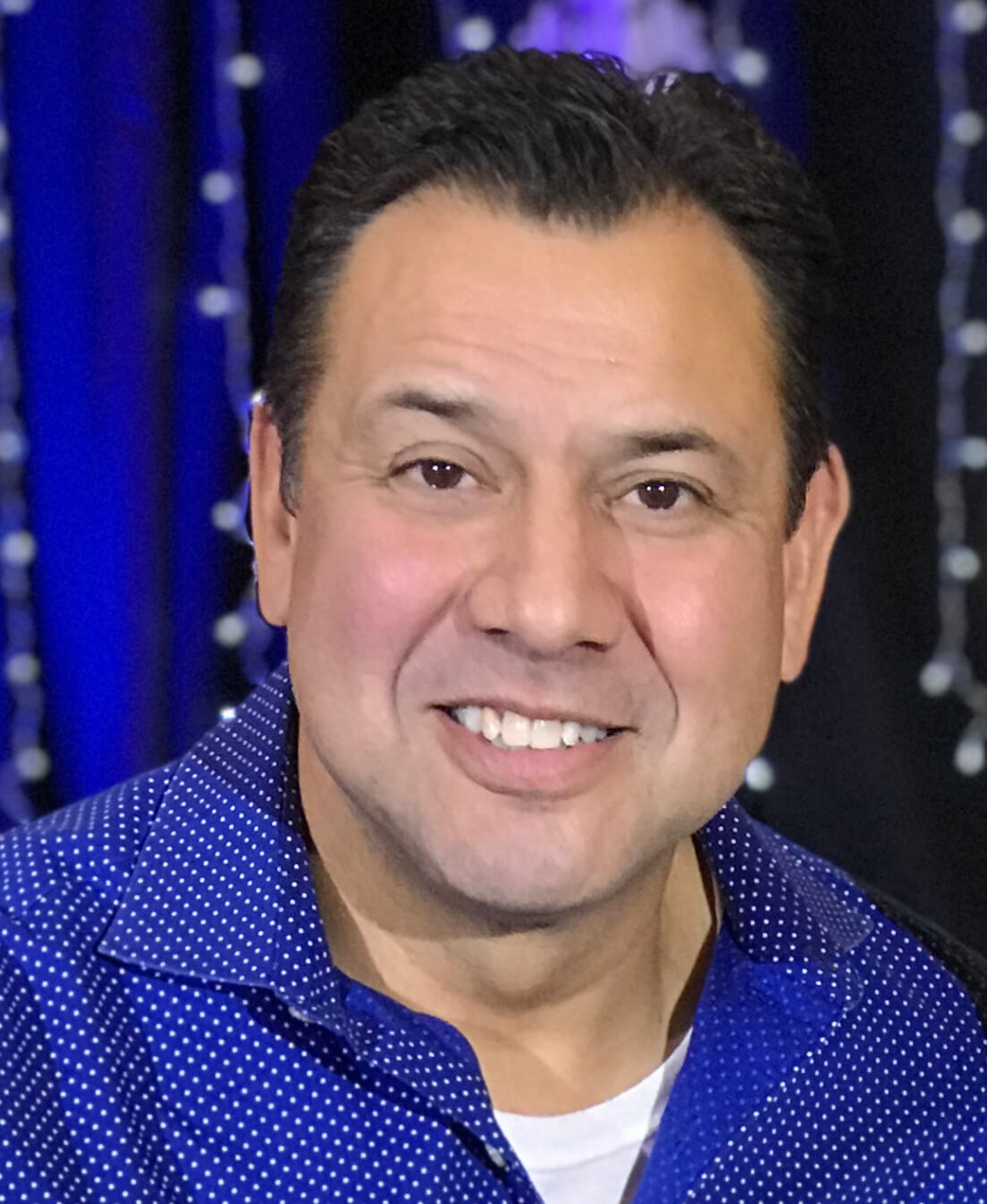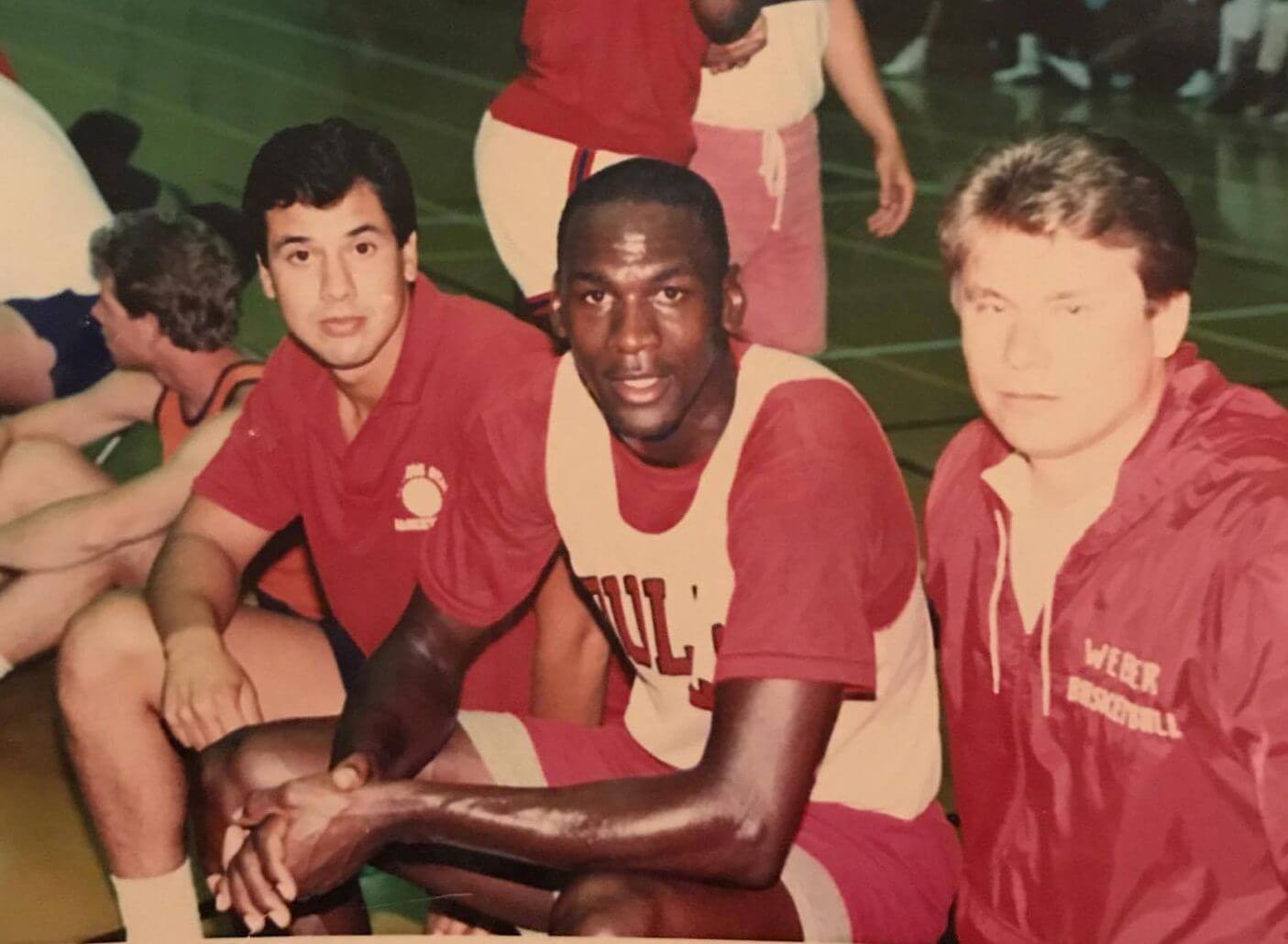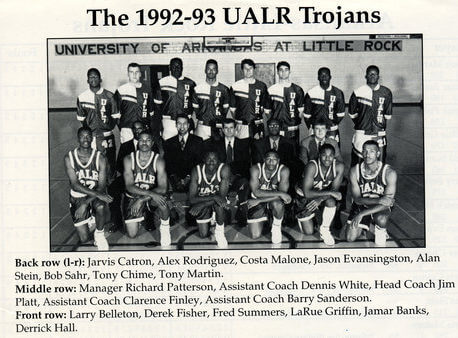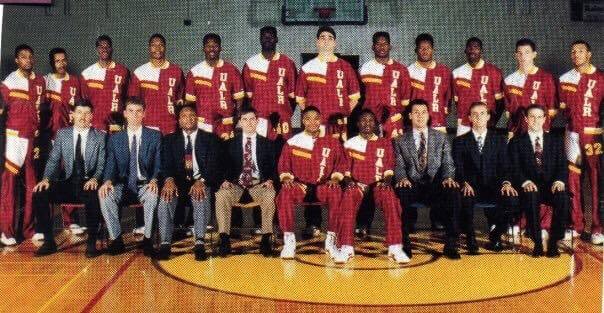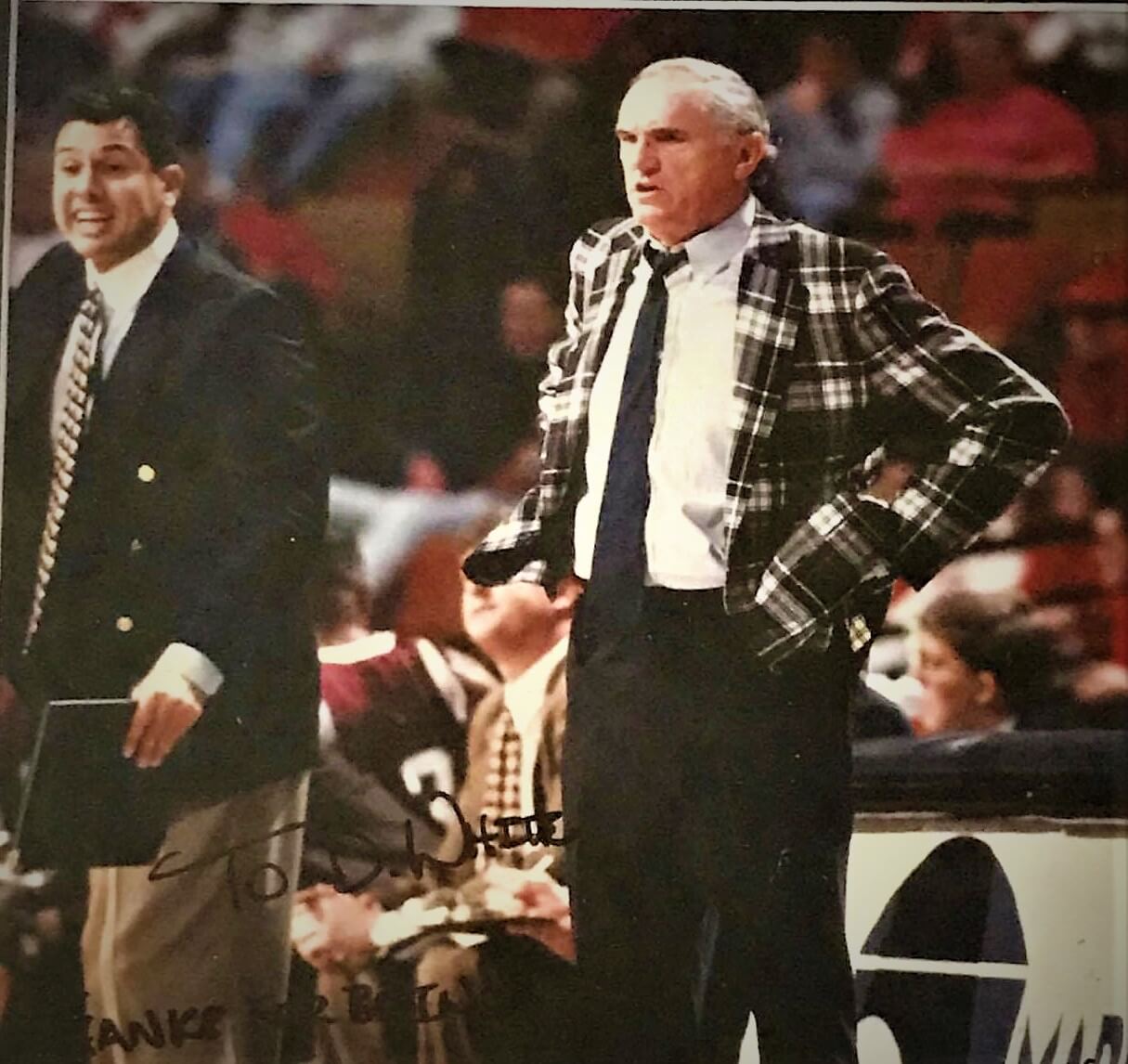 Dennis attended Chicago's Luther North School and is featured in the LNHS Sports Hall of Fame for his accomplishments in both basketball and baseball.  After graduation he received a Scholarship to Birmingham Southern, Birmingham, Alabama for baseball.
Every Summer Dennis would travel hours just to train and work with some of the legends of basketball including Michael Jordan.
1990 – Dennis became an Assistant Basketball Coach for the University of Arkansas at Little Rock under the Leadership of Headcoach Jim Platt 1994. He continued his scouting career at UALR with Headcoach Wimp Sanderson, former head coach of the Alabama Crimson Tide until the summer of 1996.
While at UALR Dennis was key in recruiting and mentoring 5 time NBA Champion Derek Fisher.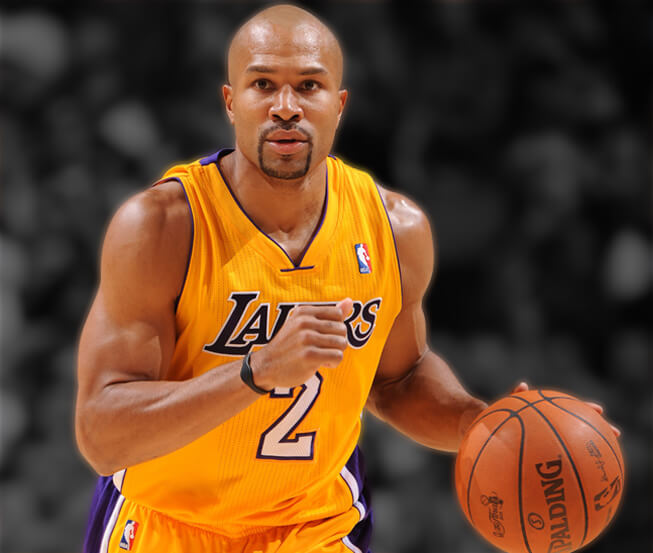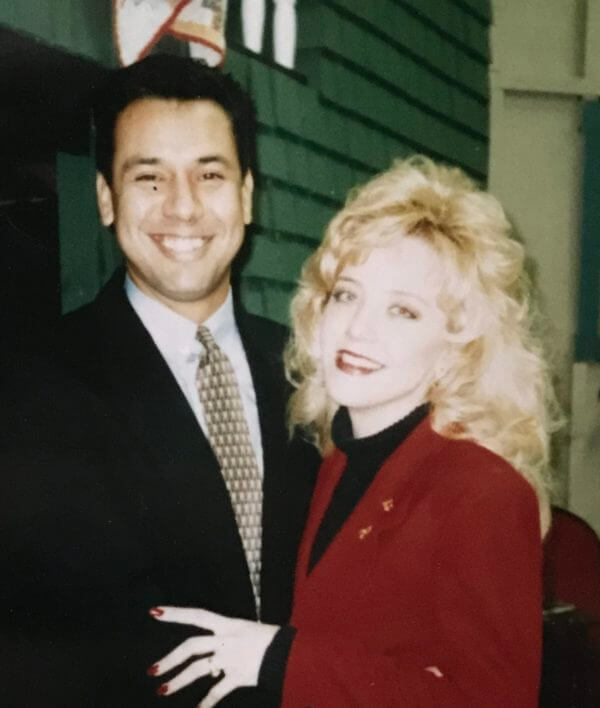 1995
Dennis went to church on a Tuesday night in May and met a young woman that would forever change to course of his life.
No one would have every guessed that two years after meeting Bobbie Jo, a southern Preacher's daughter, he would go from one of college basketball's most eligible bachelors to husband, father and a minister in training.
Leaving basketball for a few seasons, pastoring in Arkansas and Chicago, he began using his gift for teaching, mentoring and coaching in the inner-city schools of Chicago.  In his present venture he has brought a school that has never won anything to two back to back regional Basketball Championships.
Although he has lost several students to the violence of the streets, over the last 16 years he has won hundreds of inner-city kids and gangbangers to Christ.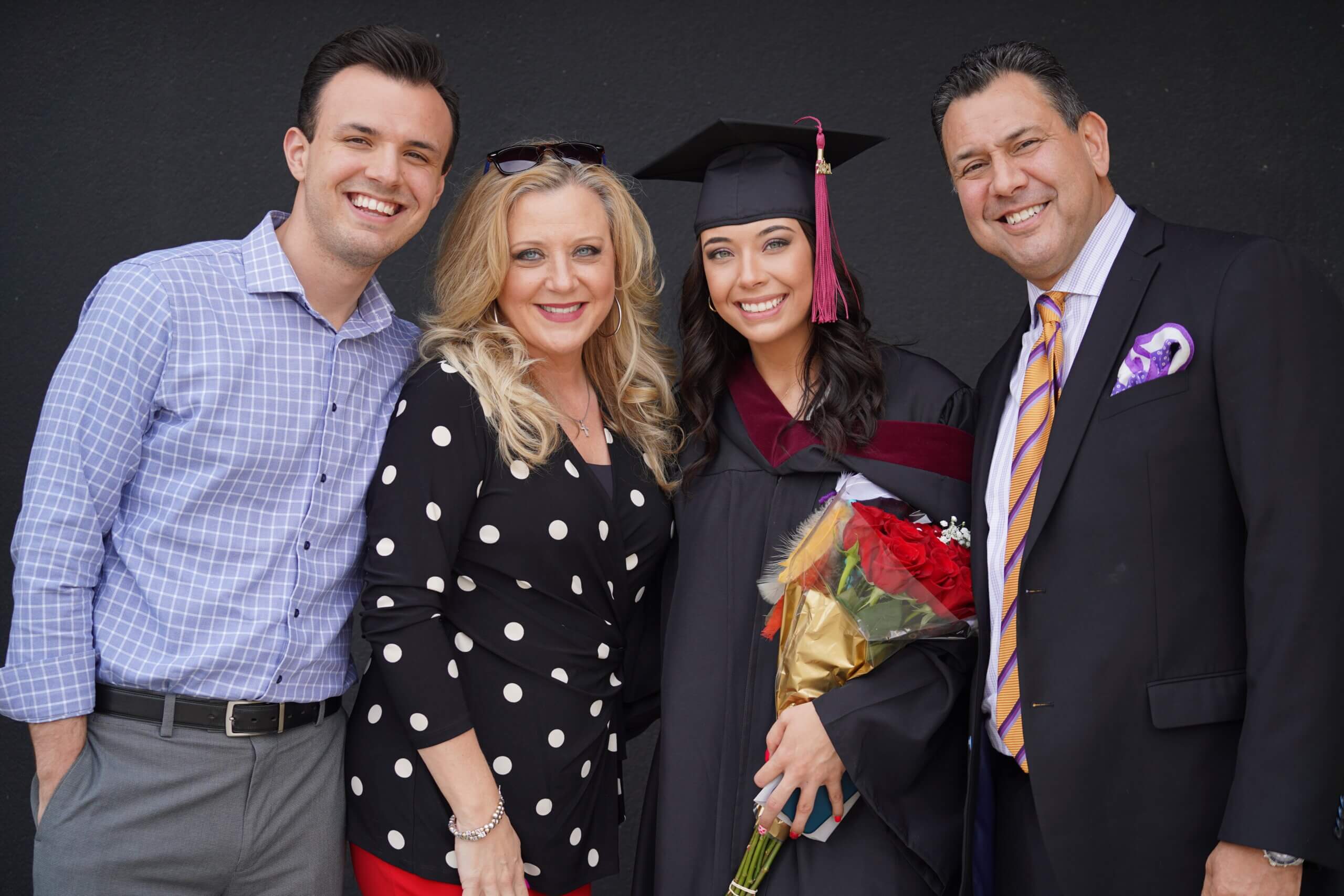 Present day
Almost 26 Years later – Dennis & Bobbie Jo have ministered to couples, singles, in mens & women's conferences – they have even been asked to minister in High School Chapel Services.
Bobbie Jo is seasoned vocalist, minister and graphics designer as well.  Dennis & Bobbie Jo are truly best friends and blessed with two amazing children, Duncan & Bailey who both graduatues of ORAL ROBERTS UNIVERSITY.  What's truly amazing they are both apples from the Dennis & Bobbie Jo Tree – Both are dedicated athletes with the "coach-like dreams" like dad of course – then flip the coin over,, like mom both are musically and vocally gifted with a splash of graphic design.  However, the biggest blessing of all is they are also believers in Christ…
Never give up on the dream.
God truly has big plans for you.