digital coaching portfolio
PILLARS OF COACHING PHILOSOPHY
dennis white
In every institution there are pillars which provide the support and structure on which a successful program is built.  In addition to my overall coaching philosophy I have added the pillars which support the philosophy of my coaching.
I. Personal Development: This will always be one of our highest priorities. I have worked in merchandising, church leadership, teaching and coaching. No matter the environment, building people must be a first. The personal development our student athletes spiritually, academically, socially and athletically is critical to producing people of high character.
II. Effort by Design: Our work to build this program to greater heights we be a product of specifically articulated and strategic efforts. We will not strive to just be active. We will pride ourselves on continually learning about the game, scouting our opponents, working in the off-season with players, and developing our players as people in the areas that lead to success.
Player Development: As a coach I have learned that players win games. Every player will be given instruction to progress to toward becoming, to the best of their ability, a fundamentally sound player. Our staff will provide year-round emphasis on skill development and strength and agility. We will teach players how to play emphasizing fundamentals at every level.
III. Program Identity: Our team will be a tough, aggressive blue-collared defensive team. An aggressive team forces the action and makes the opposition become reactive instead of proactive. We want to determine the opposing teams shooting percentage each night and dictate their movements and tempo.
IV. Motion Offense: We will recruit players that are able to run an up-tempo motion style offense that breaks on makes and misses, flows into a secondary break and can shoot or drive from multiple positions on the floor at any given moment of the game. I want players who know how to attack the defense offensively but understand the importance of taking high percentage shots.
V. Practices Sessions: I cannot stress the enough how valuable perfect practice is to the continual growth of our team. Practices are the arena for learning, discovering, understanding and the developing of future players.  Our practices will be competitive, intense and filled with instruction. Learning will be a major priority as we grow into the team we expect to demonstrate night in and night out.
VI. Learning Environment: We will take every opportunity to make each success or mistake a teaching moment. Both mistakes on and off the court are opportunities for personal growth. Teaching how and when to do the 'next right thing' will help our young men to recognize and pursue those opportunities that will lead them to a rewarding future.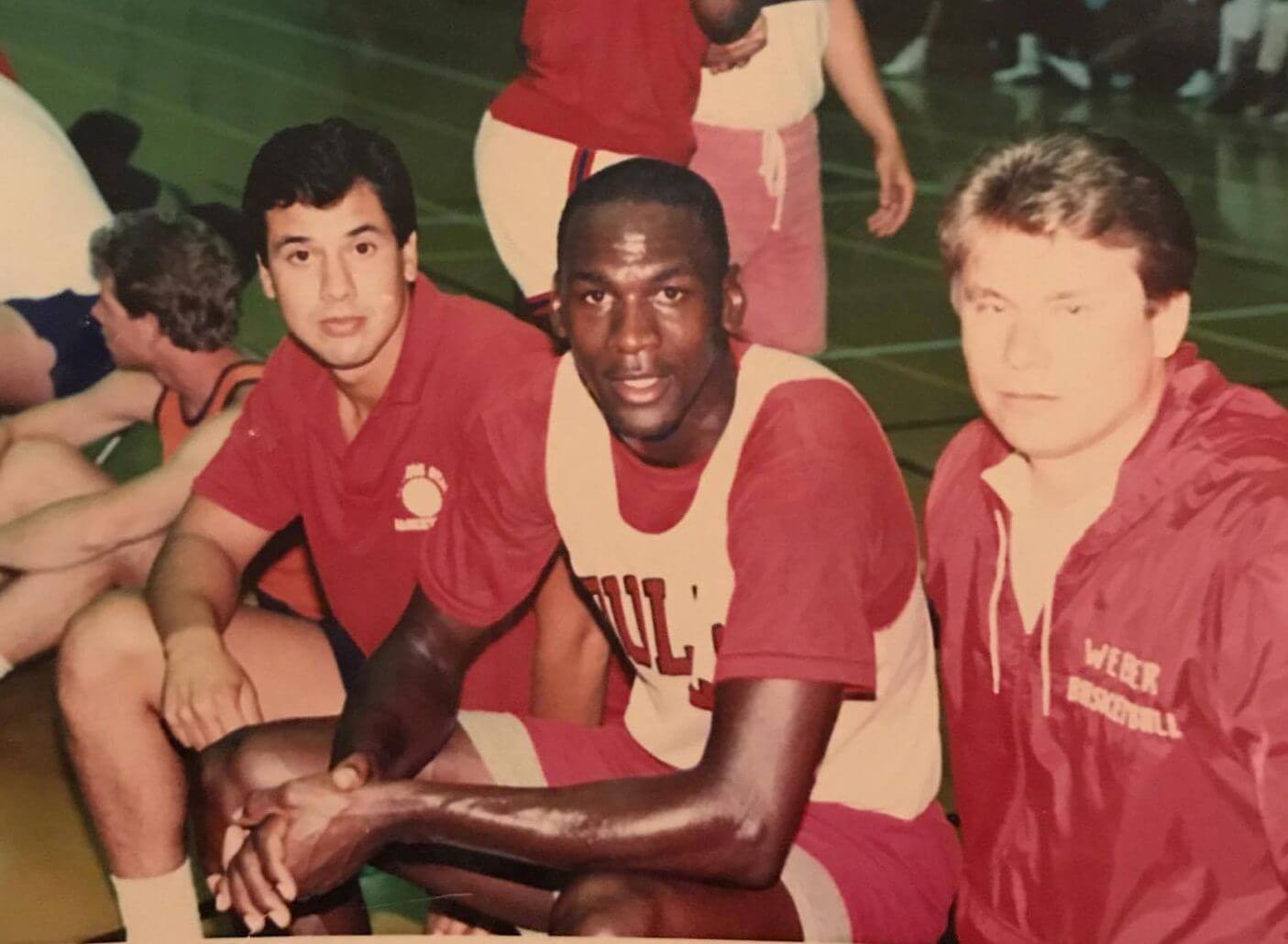 learn more
ABOUT COACH WHiTE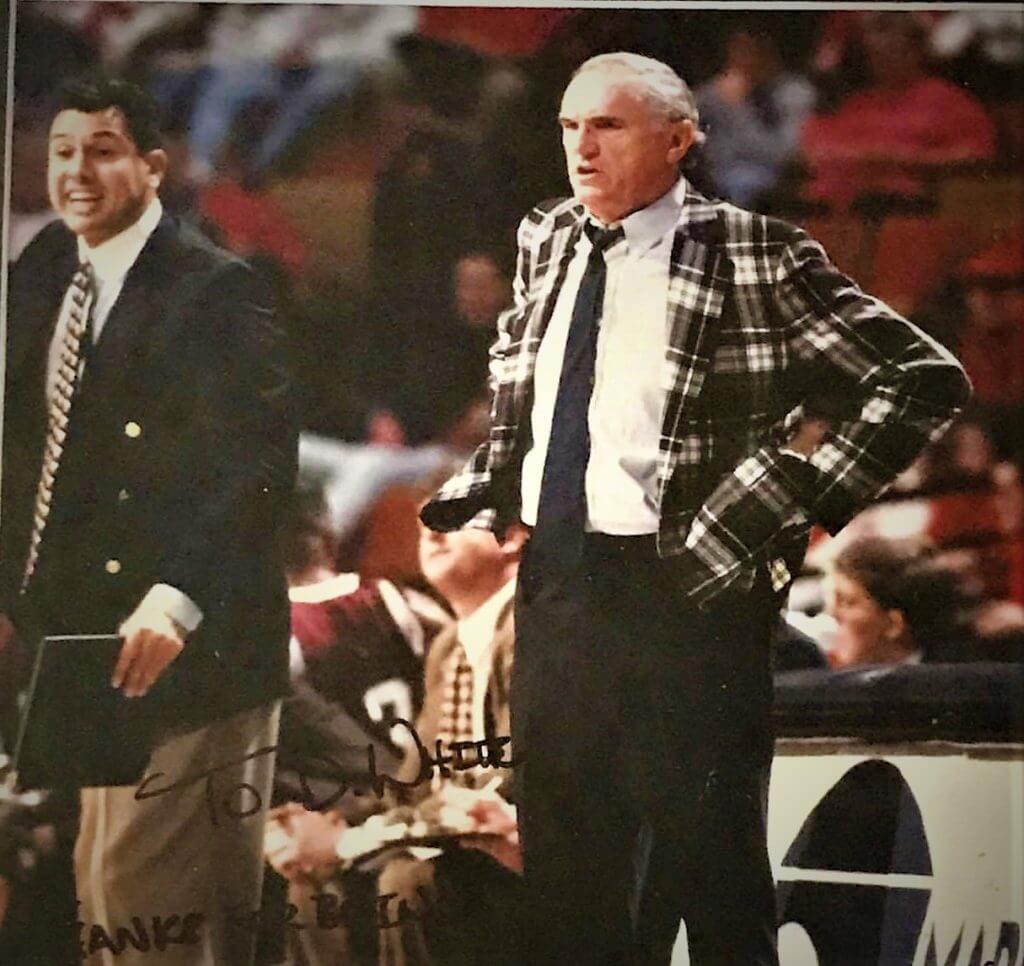 explore coach white's
professional experience