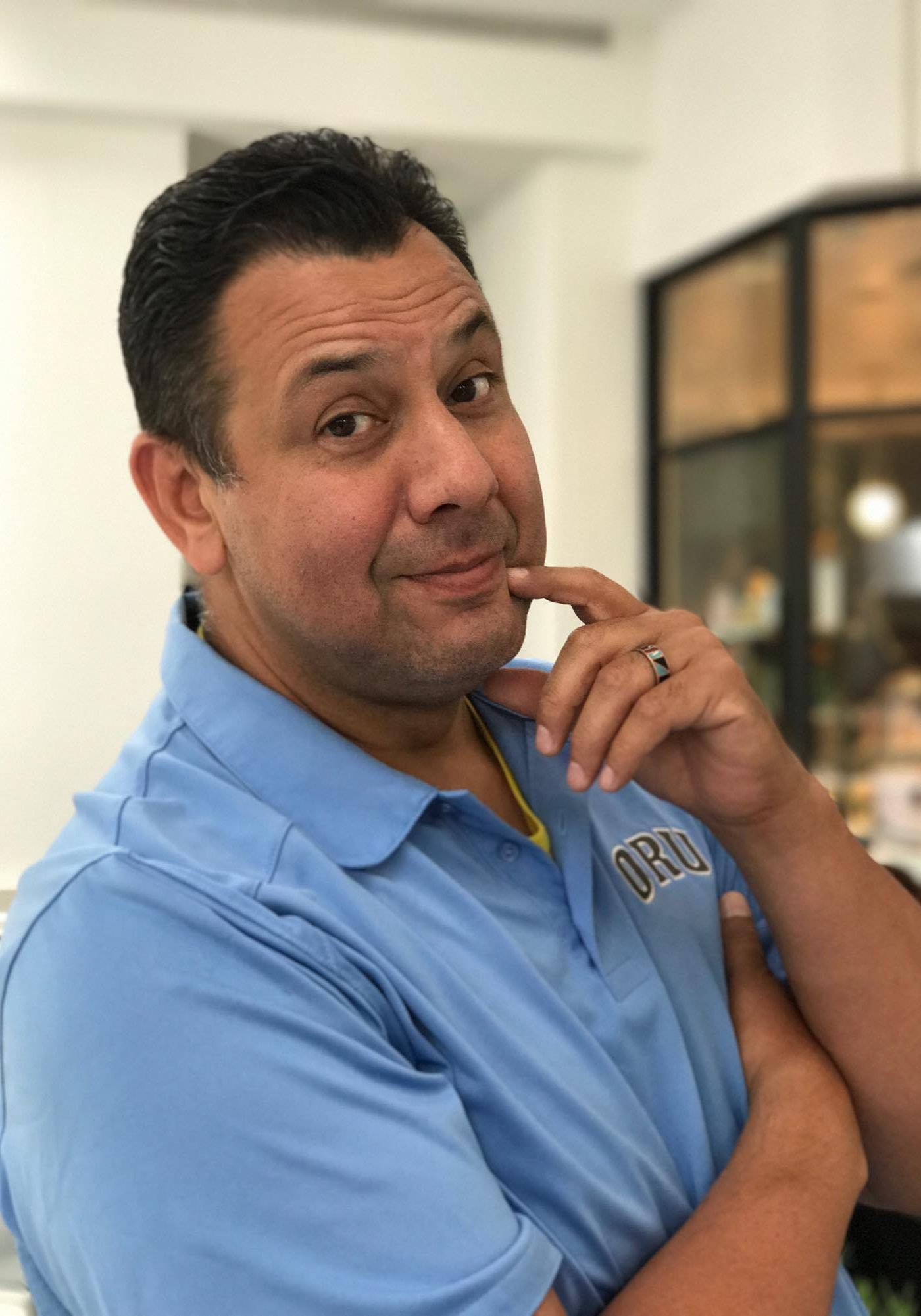 Coach White
Dennis was born and raised on the streets of Chicago.  He could be found playing baseball or basketball in school, at city parks, alleys and parking lots every opportunity he could.  A proud Alumni of Luther North High School Class of '77.
A school counselor once told him to go to trade school and just a get a job because "You won't be able to college work.."  Being a guy who doesn't back down from a challenge he was determined to prove them wrong. Fortunately he had some athletic skills which earned him a scholarship to play baseball at Birmingham Southern University in Birmingham, Alabama.
In 1990 Dennis became the assistant basketball coach for the University of Arkansas at Little Rock under the leadership of Head Coach Jim Platt through 1994.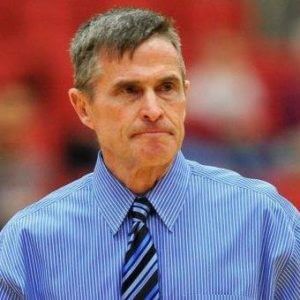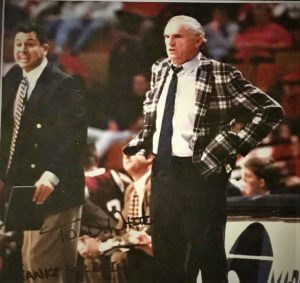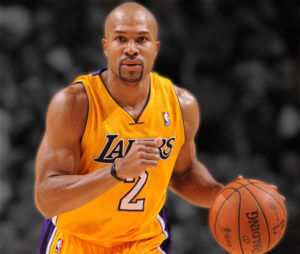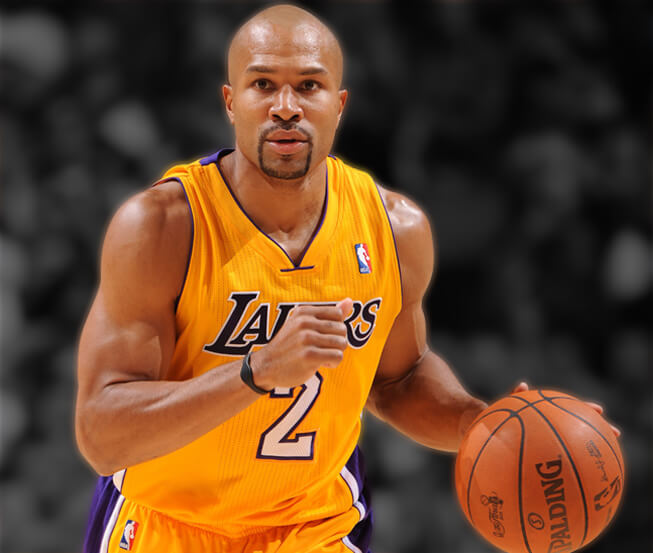 Dennis continued his coaching career at UALR with Wimp Sanderson former head coach of the Alabama Crimson Tide until 1996.
While at UALR Dennis was key in recruiting and mentoring, now starting point-guard and 3 Time NBA Champion for the Los Angles Lakers, Derek Fisher.
In August 1996, Dennis left the court for a different kind of coaching. He became an ordained Minister and motivational speaker.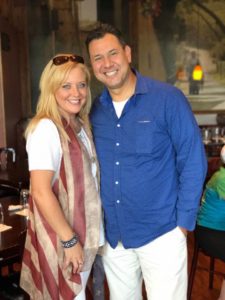 Dennis has been married to Bobbie Jo for over 21 years.  Bobbie Jo is vocalist, graphic designer and a dynamic speaker as well.
For the last 14 years Dennis has been on a mission in Chicago to changes the lives of young and old.  Teaching and mentoring Chicago's inner-city kids there is more to life than living off the streets.
Dennis is the proud father of three talented kids. His oldest, Alexa a graduate of University of New Mexico and his two youngest, Duncan & Bailey now attending Oral Roberts University.