Dreams are what unlock the real potential of who we were created to be. Dreams unfortunately will never come to pass unless we develop a plan on how to make them happen.
Dreams are mental pictures for future realities.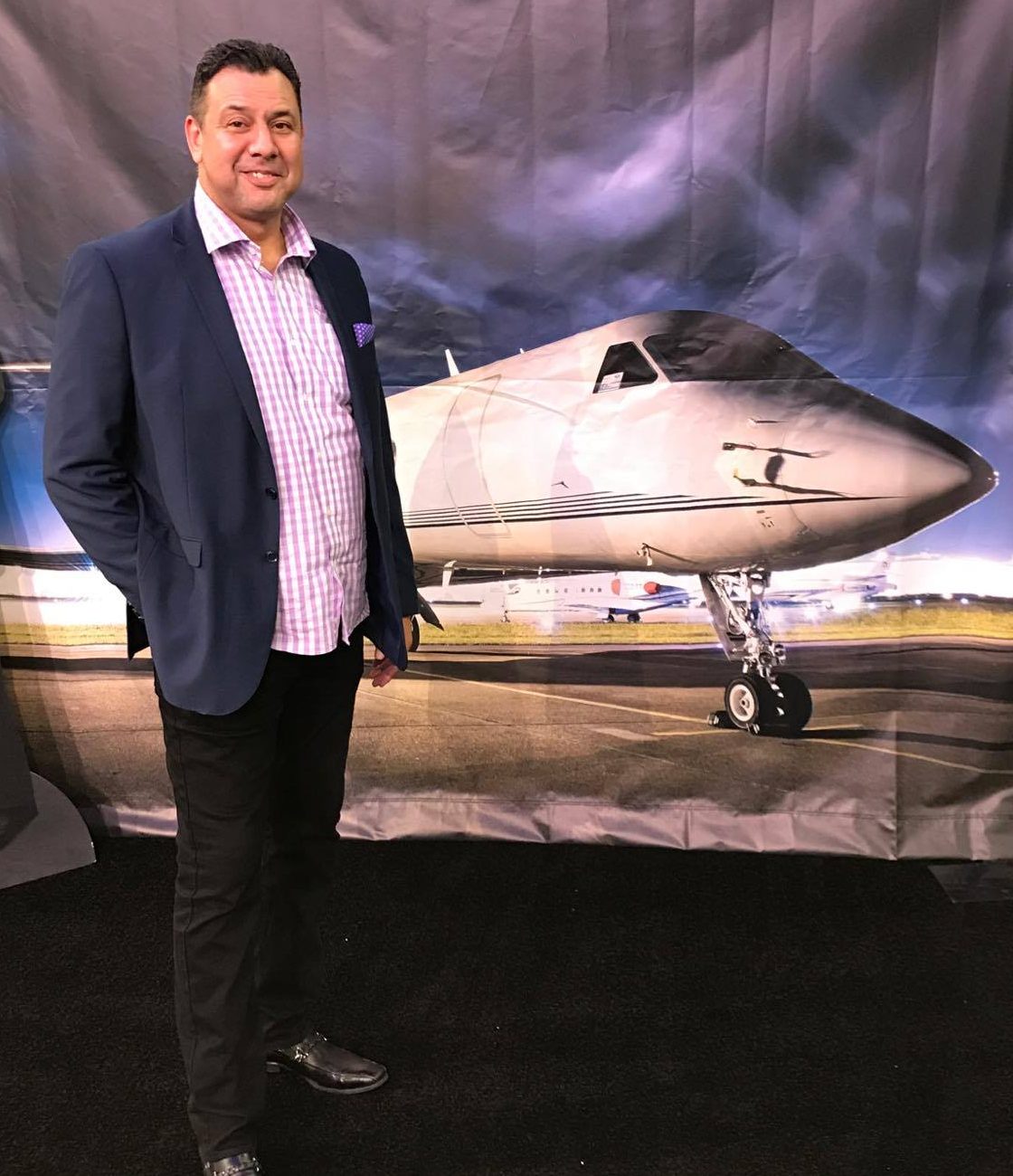 CATCH THE VISION
"The most pathetic person in the world is some one who has sight but no vision."
― Helen Keller
Your gifting like muscles will atrophy the more they are not put in use.
--- Coach White